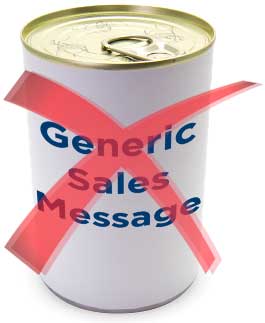 We believe in challenging the status quo.
We believe in thinking differently.
The way we challenge the status quo is by understanding our clients needs and determine what can work best — to make you successful.
We just happen to be in the MLS business.
Do you want us to help you discover your real estate dreams?

MLS for Boards of All Sizes
Only $1.00 A DAY
to Market All Your Properties

Post Unlimited Properties

Residential + Commercial + Rentals

Simple to Use - 2 page online guide

Free Search

Free Customer Service
Telephone (386) 252-5500
www.araMLS.com